How Can Property Investment Advisors Help You With Investments In Property?
Property investment is one of the best investments. Property investment is considered to be a profitable option. People invest in property with the belief that they will get good returns. However, one of the essential criteria for making a property investment is making the correct choice. Simply investing in any property without an analytical evaluation of the property valuation. This is where a property investment advisor plays a vital role in offering the best advice to clients about property investment aiming to offer good returns against their investment.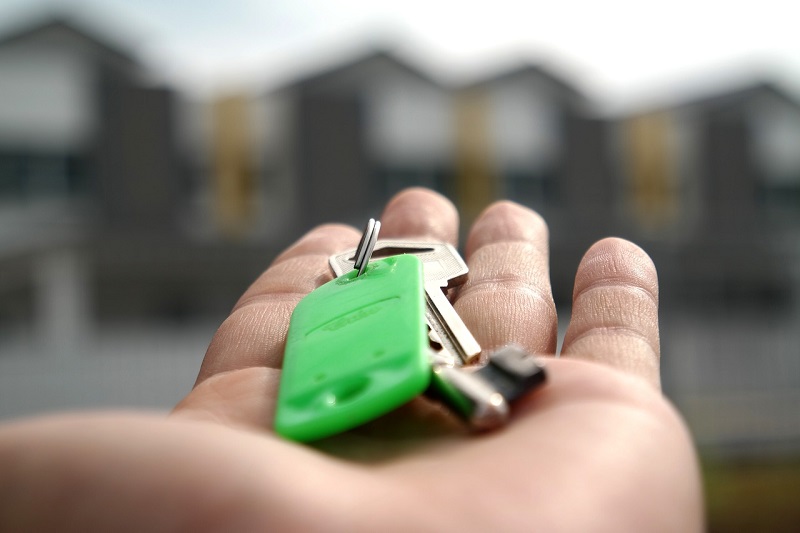 Difference between a Property Investment Advisor and Buyers Agent:
From market analysis to legal documentation searching and verification, strategic property investment planning, and execution of property deals, an advisor in property investment indeed plays a versatile role. However, there is one major difference between a Property advisor with a buyer's agent, and that is concerning the fee they claim for their services. While a buyer's agent claims service charges, a property advisor takes the fee from a vendor.
Who needs a property advisor?
Property advisors have a wide operational network that is not confined to wealthy investors only. It does not matter whether you want to invest in a small apartment, a store, an individual property, or a commercial pilot. A property advisor helps to enhance your investment portfolio with the best return possibilities. A professional advisor in property tries to understand the requirements and goals of the investor, accordingly, guides with the best opportunities and scopes of investment in the market.
These professionals are known to strategically plan a comprehensive property investment plan for the clients, helping them overcome debts, avail loans for investment, negotiate for the best deal price, and so on.
Overcome debts sooner with the right investment

Pay lesser tax for any investment

Plan investments in property with future scopes in mind

Analyze the market value of any property

Carefully understand your needs and accordingly offer properties
How to find property investment advisors?
Internet is perhaps the easiest way to find out anything you need today. Therefore, you could look for property advisors online along with your location, that is, the name of your city, town, or state. Now you can also ask several others about an advisor in a property like:
A mortgage brokers

Friends and family

An investment specialist
Make sure that when you are doing a search, you should look for a professional who is experienced and qualified to provide the services.
How to deal?
The first and foremost aspect one must discuss with a property advisor is the reason to invest in a property and the amount one wants to invest in. Besides, the market plays a vital role in property investment, just like the stock market.
Property investment advisors always recommend investing in properties when the market is in low waves, with property value downstream. This is the right time to invest and expect higher returns in the future.
Besides that, not all kind of properties offer similar returns, and the market demand for different properties vary from place to place. While apartments are worth investing in a city, in rural areas, hardly anyone shows interest in an apartment. Therefore, when you speak with a property advisor, discuss issues like:
The property market and right time to invest

The right property type of investing in if you are looking for returns

Discuss your budget and requirement for a property type
Wrapping it up !!!
Investment advisors in the property industry gain a lot of experience and understanding and develop insight into the market and its movement trends. Besides, those looking to build a fortune with property investment can make the most out of the advice and services of property investment advisors. Therefore start looking for a reputed and experienced professional around you for the right guidance.